Featured Page
April 2018
The American film and television industry supports a dynamic U.S. creative economy, generating over 2.1 million jobs across the country and paying over $139 billion in wages annually. Find out more about the industry's impact on local economies or in your state.
Learn More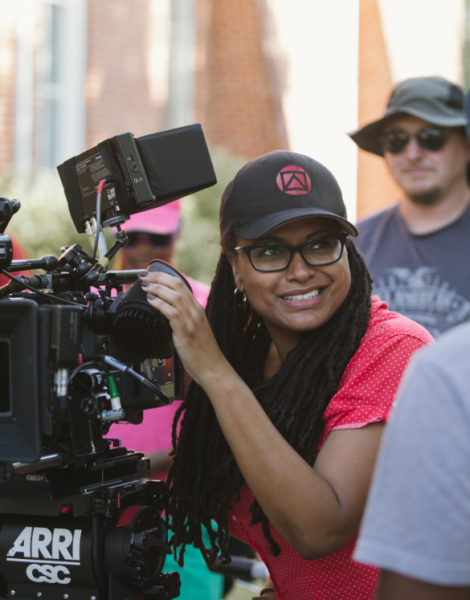 Featured Article
April 2, 2018
LOS ANGELES — Charles H. Rivkin began his Hollywood career in 1988, when Jim Henson hired him to plot a business future for Kermit the Frog. Mr. Henson's unexpected death two years later threw the Muppets into crisis. But Mr. Rivkin pushed the little puppet studio toward the booming cable and DVD businesses...
Read Article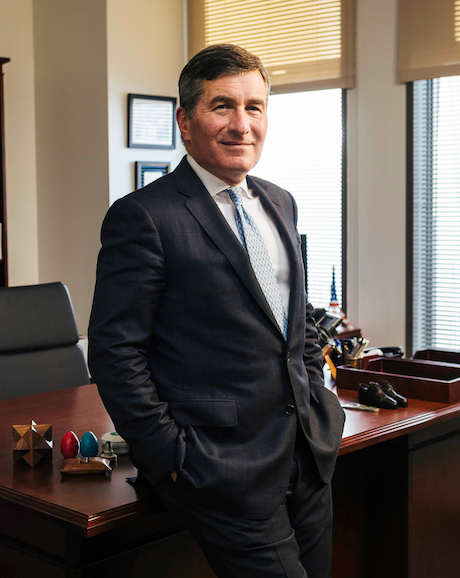 The Credits
The Credits is the Motion Picture Association online magazine, a hub for interviews and stories from behind the scenes, focusing on how your favorite films and television shows are created.
Read More